Moving house can be a stressful affair, but it doesn't have to be.
At Gainesville Moving we want to give you the tools and tips you need to take the stress out of transporting your home and have some fun doing it.
Whether you are re-locating for the first or the fourth time, Gainesville Movers will make moving so easy you'll laugh out loud at the simplicity. Here's some entertaining and useful tips from UF Mover Guys.
Plan WAY Ahead
Start thinking about what items you might need to sell before you move and get them well-listed in advance. Go through old storage and clothes to decide what you might want to donate or get rid of.
Schedule your movers weeks in advance — this will save you a headache later because the best movers are also usually consistently busy.
Think about changing your address two weeks ahead of time. Don't forget to notify the bank, credit card company, Amazon, PayPal and magazine subscriptions along with the Postal Office and the utilities.
Enlist your friends to help with the move-in process, if you can. Also, think about hiring someone to watch your pets or children during the move.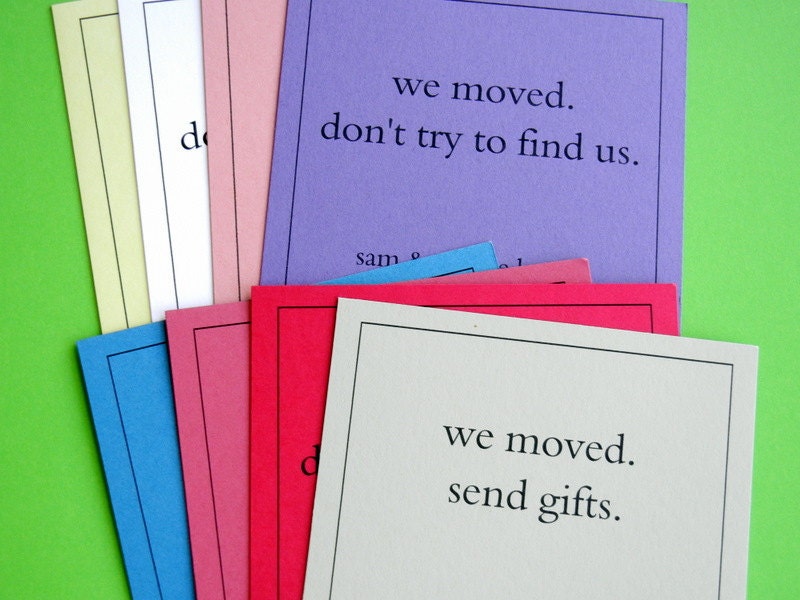 Get UBER Organized
Packing and unpacking your house can be made easier if you use color coding for rooms and catalog your items by numbering each box. This will allow you to keep track of everything that you've packed, where it goes, and documents what you have in case a box goes missing.
Speaking of documentation- KEEP EVERYTHING. Make sure you hold on to the instructions to rebuild the desk, AND make sure you keep all your financial and health documents with you.
It's better to keep all the important documentation with you, so that you don't have to go looking for it later. If you are taking apart furniture at all, make sure you label all the pieces and tape them to their corresponding parts.
Pack Smarter
Make an essentials bag for each member of the family that has things like clothes for the next few days, toiletries and important electronics.
Pack an "OPEN FIRST" box. This should have things like a box cutter, toilet paper, eating utensils, trash bags, power strips, paper towels, some cookware, chargers, bath towels and cleaning supplies.
Use suitcases, laundry bins, baskets, etc. to your advantage by packing them with stuff. Also, you can use your dresser drawers as boxes with some stretch wrap to keep things from falling out.
You can even wrap your breakable dishes and glasses in clothing or socks to save on bubble wrap. A quick way to pack your closet is by using trash bags to take out whole sections of clothes.
Do A Little Every Day
If you can prepare for the move a little bit each day then your actual move-in day can be much less stressful. Pack AND un-pack by room to make things more manageable.
Clean each room as you pack it, and take pictures of the emptied room if you're renting. Take a picture of the back of your TV and electronics so you can keep track of where everything plugs back in.
Make sure to defrost your refrigerator at least a day before the move to avoid leaking. Make your last grocery trip two weeks before the move date to avoid throwing out a lot of food.
Protect Your Stuff
Make sure you measure your furniture and determine whether you will need to take it apart to transport it. Stretch wrap your furniture and couches to prevent scuffs and scratches during the move.
Keep an inventory of your most valuable items and make sure you track them as they arrive at your new place. Pack your dinner plates vertically to avoid them breaking. Keep bottled toiletries in plastic bags to avoid a mess later.
Be Prepared
Try to clean the bathroom and the kitchen of your new place before you move in. Take pictures of your old place and your new place when they are empty for documentation, especially if you're renting.
If you are transporting fragile valuables make sure they are properly packaged and give specific instructions on how they should be handled and packed.